Skinbassadors
Ambassadors
---
Our Brand Ambassadors 
(Or, #skinbassadors ) are individuals 
who are striving to empower 
and uplift others,to help them to be
 happy, confident and see their beauty.
Our ambassadors span teens, millennials and adults, both women and, men, and come to us from almost every continent.
You'll see a few of our ambassadors, below. Visit their Instagrams!
 Former Mrs. Virginia America,  fitness and wellness professional, certified yoga teacher and Hashimotos "spokeperson", Beall not only loves a gluten-free lifestyle but also embodies a women who is happy in her skin. Her many wins and work in pageants has been a shining beacon for women, as she went from unhealthy to fitness queen through healthful living. You'll be seeing a lot of Maria, and her recipes and inspirations!
Find her on instagram @Fitnessqueen99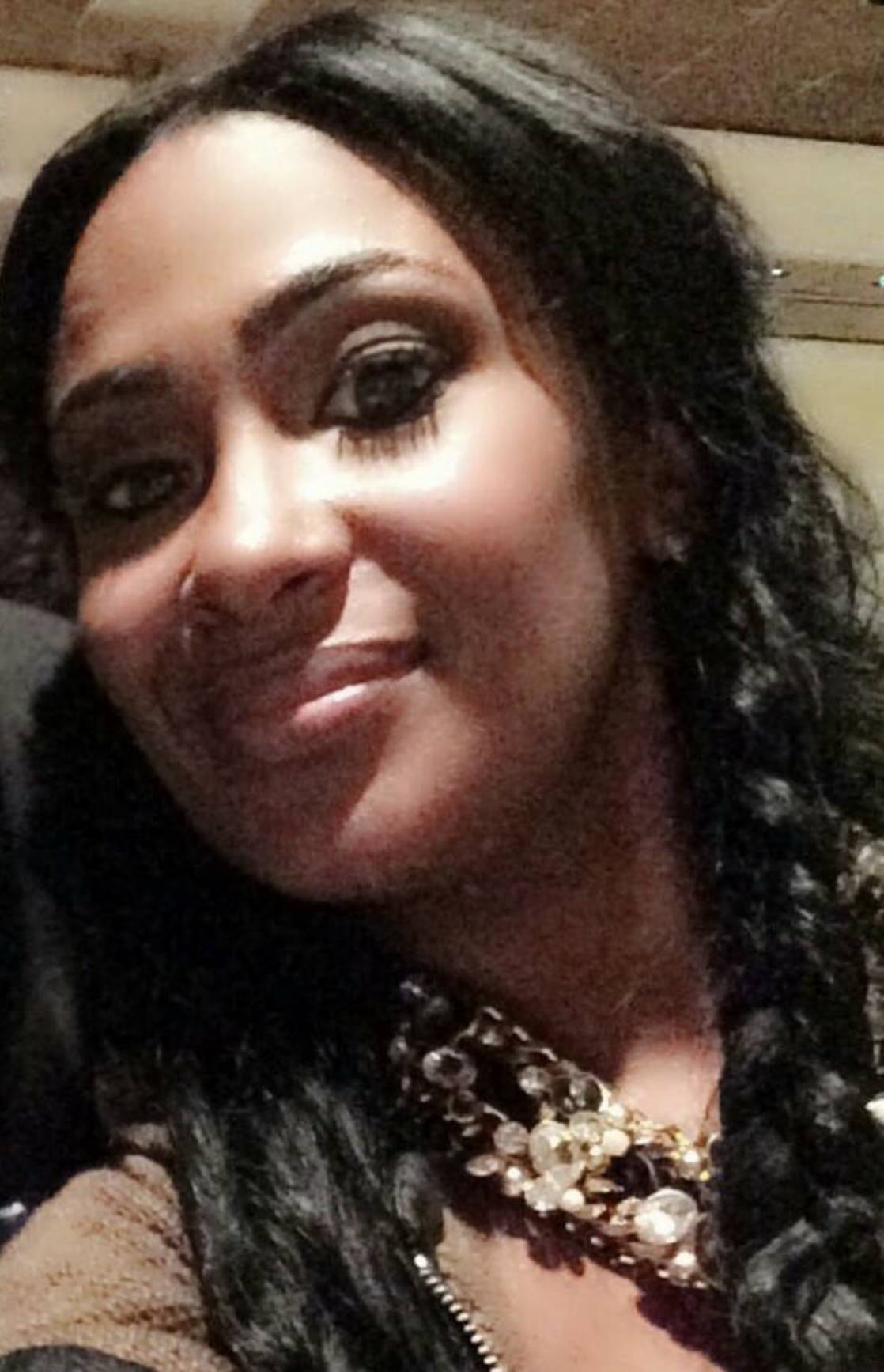 Annmarie DeBrito is the CEO of AMD Productions, a multi-media company specializing in talent management, brand development and film/television production. Follow Annmarie @Iam_annmarie
To read more about Annmarie, click here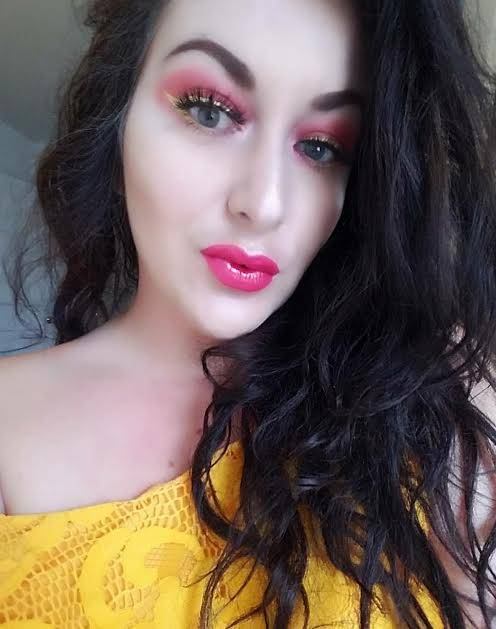 Azra is wife and mom of three and  a make up artist who " lives breathes makeup" especially when she knows it can uplift and empower women. Follow her @azras_secret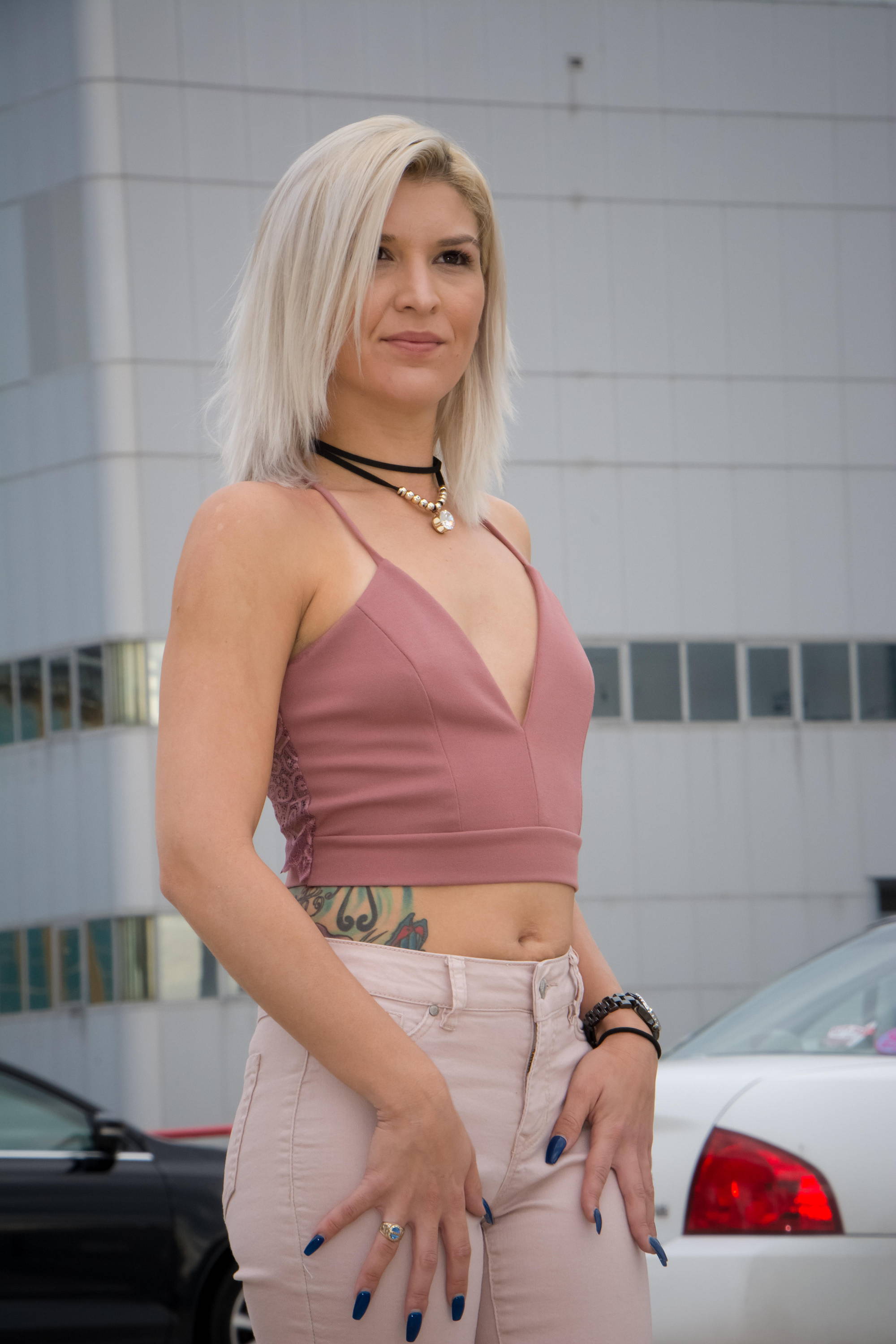 Paige is an esthetician in south Florida. She is  passionate about health and skincare, and enjoys helping people obtain healthier looking skin. 
Find her on instagram @thefirstpaige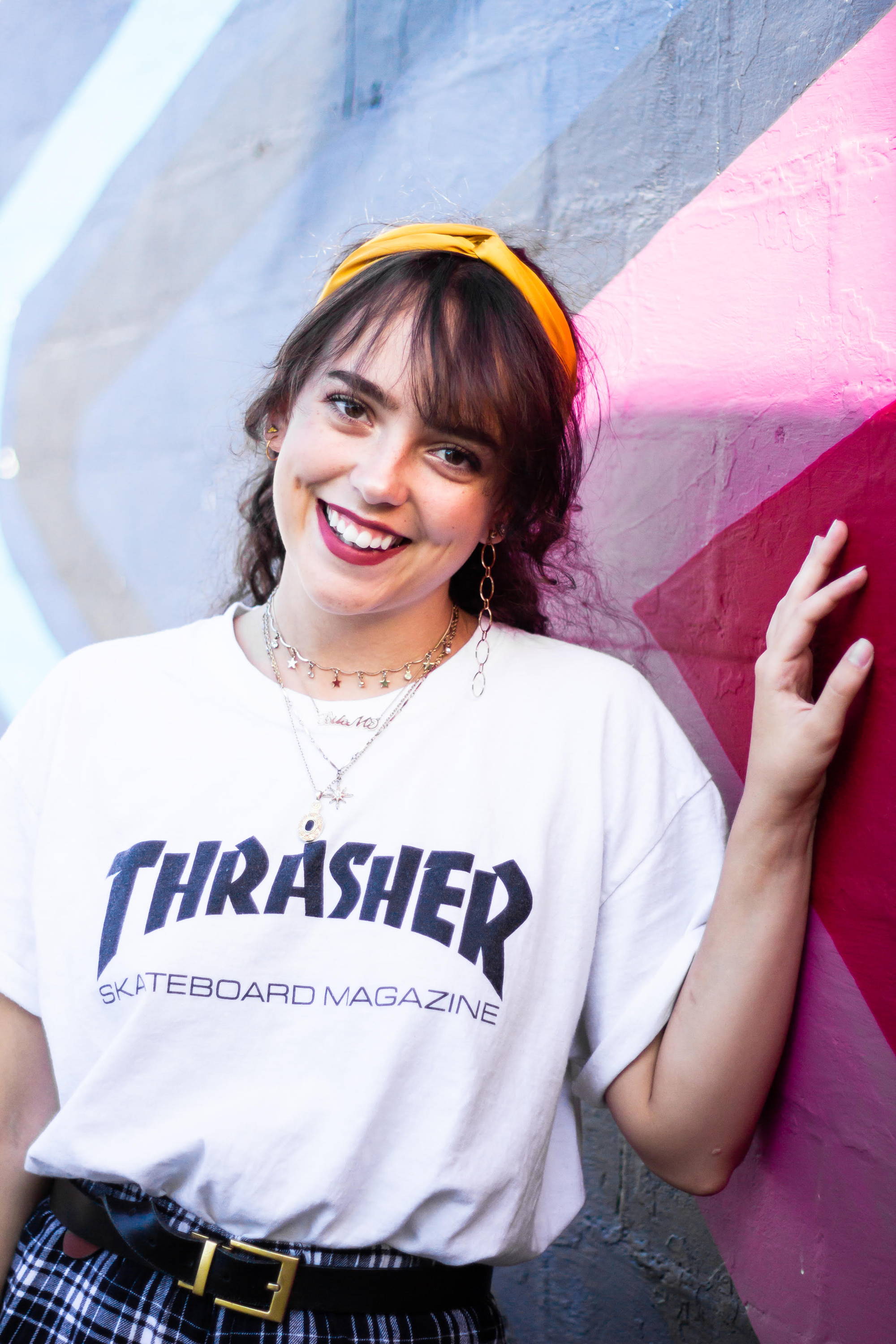 Breianna is a college student studying Theatre, and she loves being outside in nature and "taking in the beauty the world has to offer us". 
Visit her @breianna_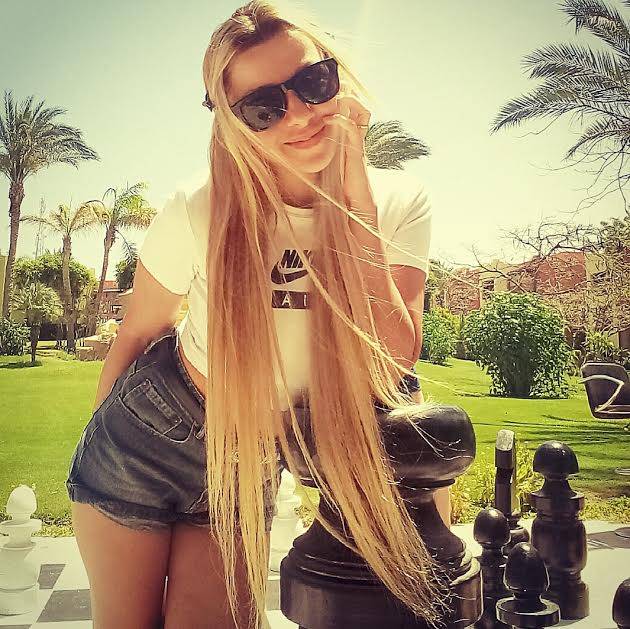 Sara is a model from Germany, who is also a fashion influencer and blogger. A vegan, she encourages others to be vegan as well. Her instagram is artistic and fun. Find her @sara_m_kr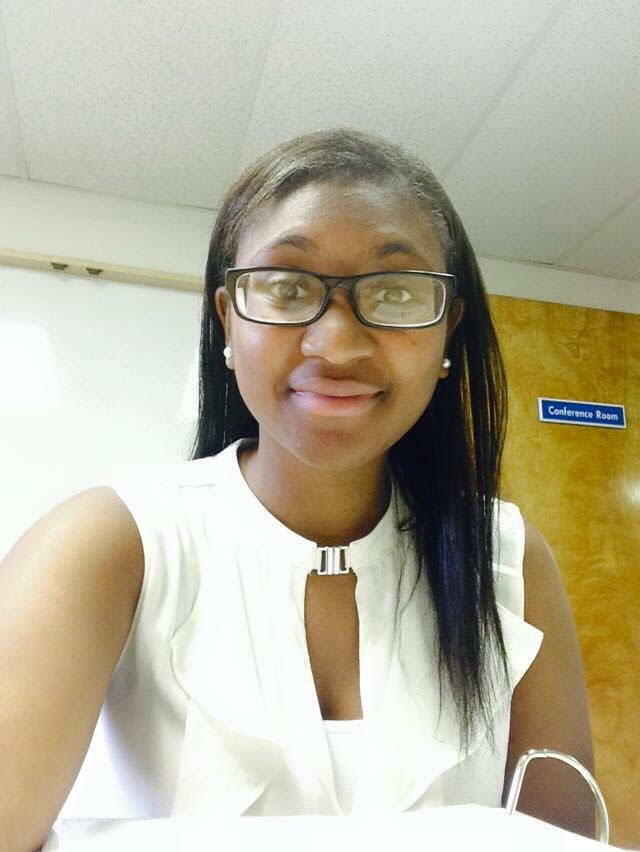 Daneya is a self-proclaimed travel queen, wife, fur mom, dance fitness instructor, and vegetarian. She travels often, but on a budget and lives a healthy lifestyle. "Life is too short for anything less." Visit her 
@borradaile.bucket.list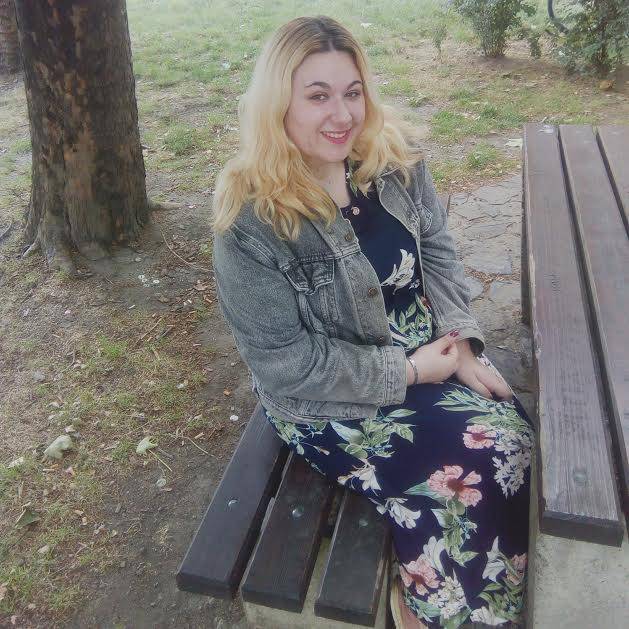 Lea hails from Croatia,  is in the field of law, and a fashion and beauty influencer who also has battled, successfully, anxiety. She is going to share her trials and tribulations.
You can find her @leamrkelja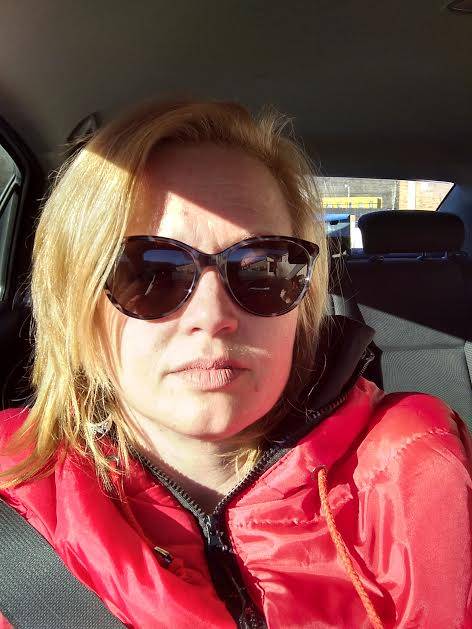 When you think "active" think "Abby". She is a runner, certified yoga instructor and also utilizes Pilates. Part of her wellness lifestyle includes plant-based eating.
Connect with her @abbey.eden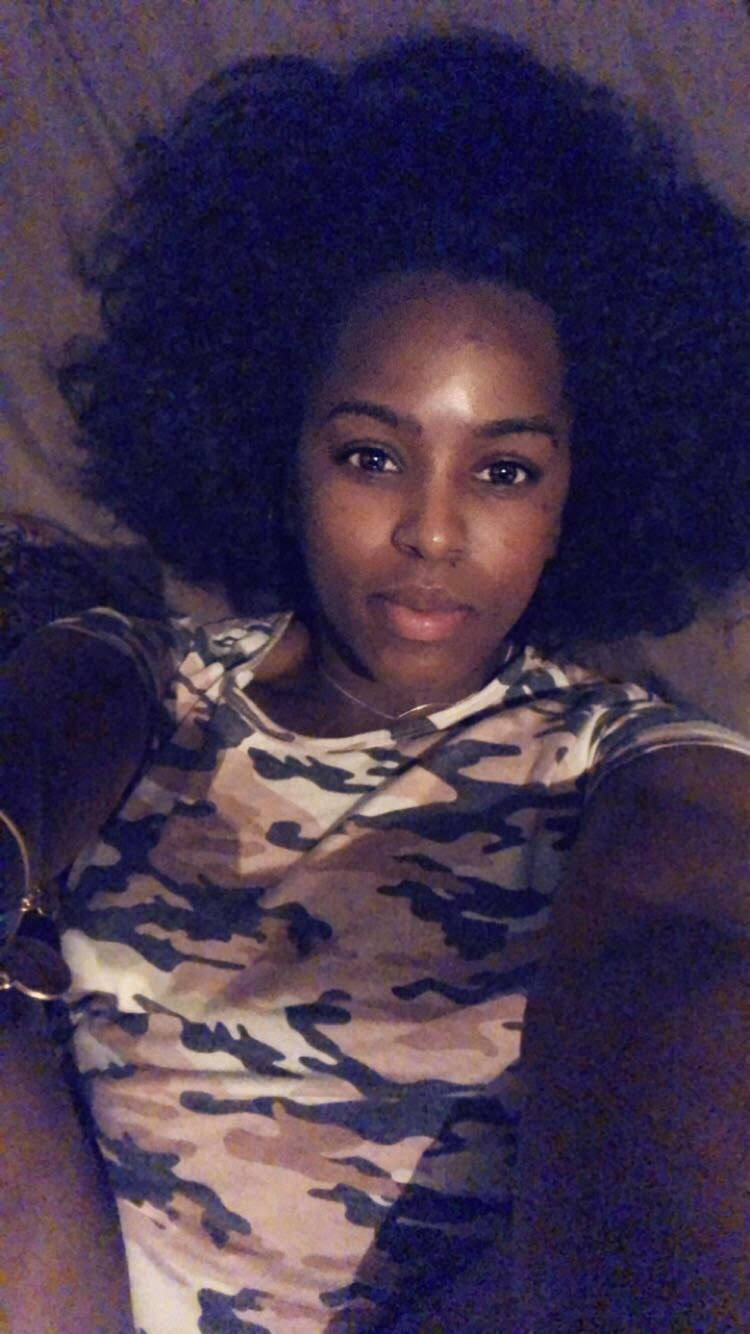 Jalisa is a medical biller in the behavioral health field, and a mother of two; she is working toward her degree in healthcare administration.  She embodies the philosophy of being empowered and action being your super power. Find her @BXNxFTHFfWT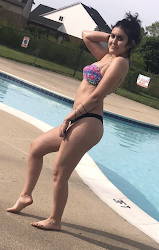 Lavinia is a fashionista with a lively and fun instagram... catch up with her!   @laviniaeilo